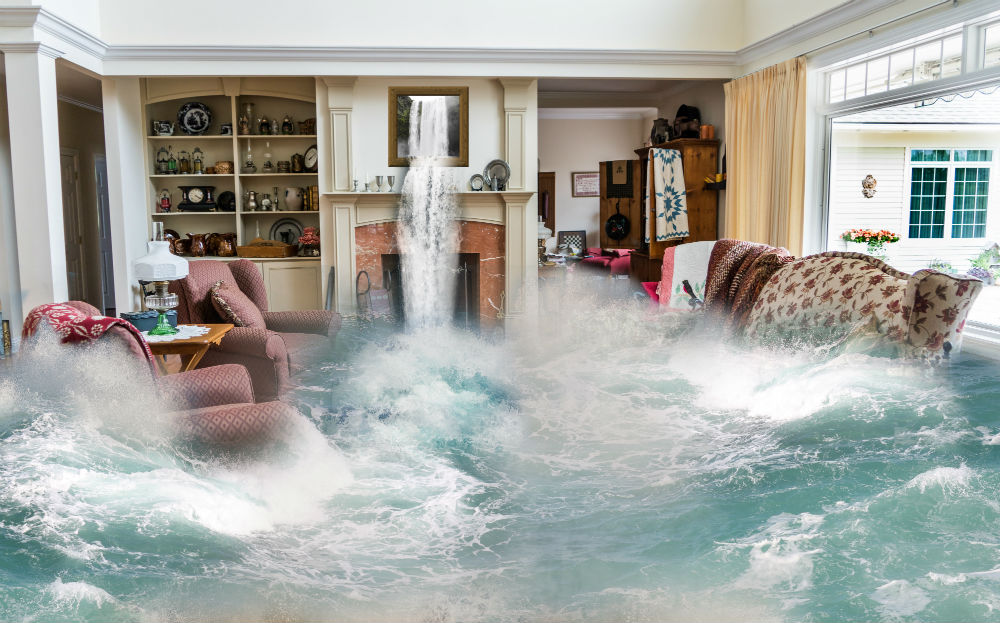 The type of flooring in a house reflects the lifestyle preferences and tastes of its dwellers. Carpet is a popular flooring choice along with other options like wood, marble and tile. Available in a large variety of materials and textures, carpets give a warm and welcoming feel to any space they cover. Tastefully and diligently done carpet flooring can help elevate the general décor and aesthetics of a house several notches higher.
However, not only are carpets on the more expensive side of the available flooring options, they are also high maintenance and very prone to damage, especially from water. Therefore, ensuring the carpets remain damage-free should be part of your preventive maintenance plan for the house.
But accidents do happen. What if your carpet does get damaged by water despite your best attempts to prevent that from happening?
Act fast!
The first and foremost rule of water damage control is to act fast. Carpets are highly absorbent due to which they soak moisture really quickly. Acting at the first sign of trouble can limit the area of carpet affected and minimize damage.
Below are the steps you can take to address water damage of carpets:
Identify the cause of damage / leak
Identify the type of water involved
Assess the area of damage
Identify the cause of damage / leak
Determine whether the cause of water damage is a single point leakage e.g. an inadvertent spill, a leaking tap or an overflowing bath tub, etc. In such cases, as the wet area is small, damage control is easier. Drying out the carpet after addressing the leakage of water, wet/dry vacuuming and fan/heater air drying will usually suffice.
On the other hand, if water damage is due to flood, leaking roof, bursting of sewage pipe, etc., the area of carpet affected is usually significant. It can sometimes affect the whole house. In such cases, calling professionals for the job or simply pulling out and discarding the carpet is recommended.
Identify the type of water involved
Fresh water damage: Carpets damaged by fresh water are comparatively easier to restore. Water from tap or non- contaminated rain water can be wet vacuumed. Fans have to be used 24 hours a day for around a week. If possible, owners can get industrial fans on rent for the job.
Black water damage: Damage from sewage or the so-called black water is much more difficult to address. In such cases, it is advisable to call a professional disaster restoration contractor from the area. Industrial bleaching and professional drying may also help salvage the situation.
The biggest concern in such cases is the growth of mold and mildew in the affected carpet. Unattended, this may pose a health hazard in the form of allergies and respiratory distress in individuals prone to those ailments.
Besides being annoying, treatment of a black water affected carpet can sometimes prove to be more expensive than replacing it. Despite best efforts the flooring may have to be entirely pulled, discarded and re-laid.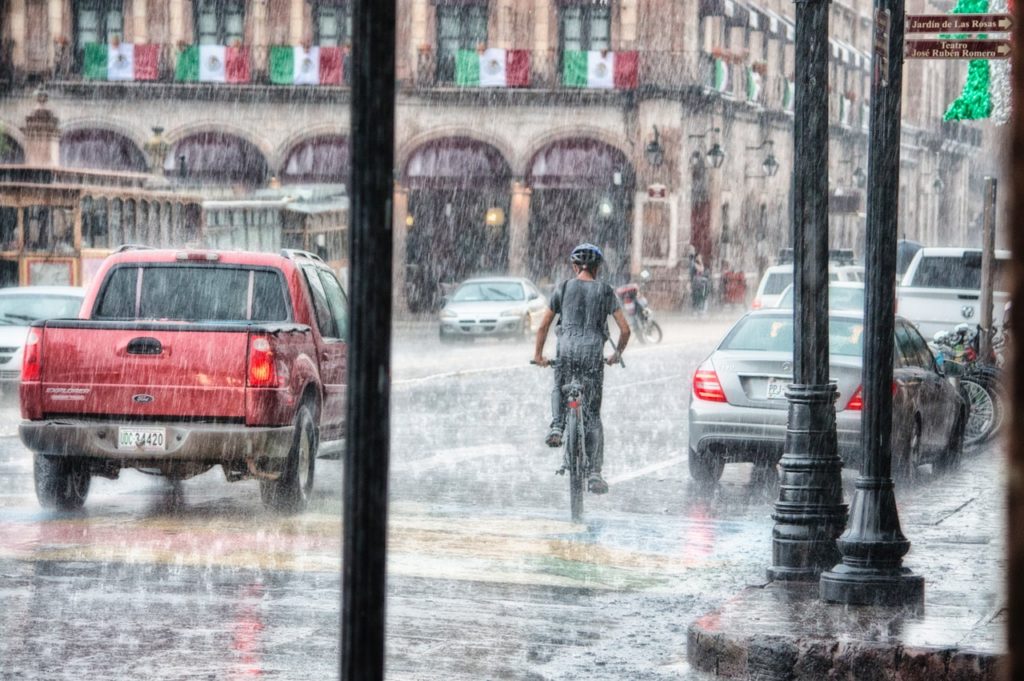 Assess the area of damage
As discussed earlier, small area of water logged carpet is easier to get cleaned and dried than the entire floor of wet damage. Also, in case of excessive damage, contact a professional service to assess and know how much of the cost can be recovered in case a relaying of carpet is needed.